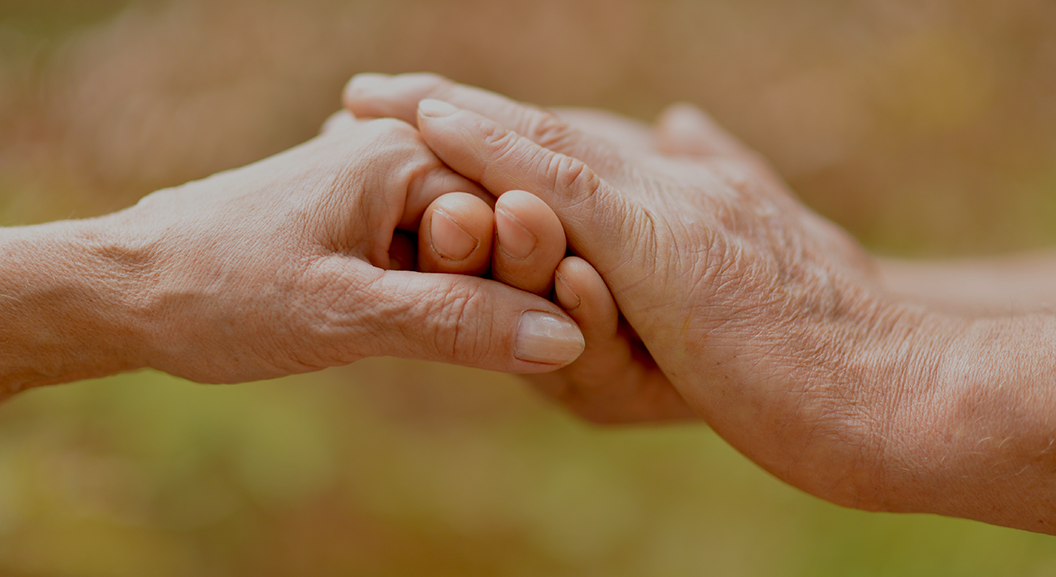 BE A SWIAA VILLAGE SUPPORTER
SWIAA Village is a community-based not-for-profit organisation and this remains our focus. We strive to maintain and build on our strong community relationships.
It has been the strength of these relationships within our community, through people who have seen the value of the good work we do, that we have been fortunate to receive some generous bequests and donations. These generous support of our donours enables us make a difference to the lives of others for generations to come.
HOW YOUR DONATIONS HELP
Financial support from the community has been invaluable in:
• Purchase of equipment
• significant capital investment required to regularly improve and update our homes and grounds, making them appealing, welcoming, safe environments for elderly people to spend their lives.
• ensuring we are able to offer our community additional services and programs.
• enabling residents to maintain a high level of independence and a lifestyle they expect and deserve.
HOW TO DONATE
A bequest or donation can be in the form of a specific amount, as a percentage of your estate and it is important to choose an option that suits you.
No matter how small or large your gift is, your donation will truly make a difference and help us fullfill our purpose of delivering care services that enhance wellbeing and quality of life for older Australians within our community.
There are 2 payment methods:
1. Donate by cheque made payable to SWIAA Limited and can be posted or dropped into our office at 84-88 Restwell Road, Bossley Park, 2176, NSW
2. Direct Debit into our bank account by calling our friendly staff where we can provide you with our account details. Please let us know how we can help and we really appreciate your support.
Send us an email Call us
finance@swiaa.org
02 94261400
Please note that all donations over $2 are tax deductible.