A little bit of
Tuscany at home
Welcome to
SWIAA Village
Surrounded by beautifully landscaped gardens since December 2002
Less than 3km
Located in close prioximity
to Marconi Club & Shops.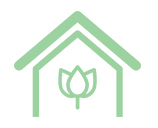 41 Independent Living Units
For independent
living residents.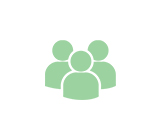 SWIAA Village
Community Hall &
Administration Building
41 Independent Villa's fitted with two bedrooms, lounge, dining and balcony, some fitted with garages and/or carports.
Each Villa has a surrounding garden and 24 hour direct emergency call buzzers for peace of mind.
SWIAA Village
Self-care Cottages
Tuscan themed villas surrounded by
beautifully landscaped gardens.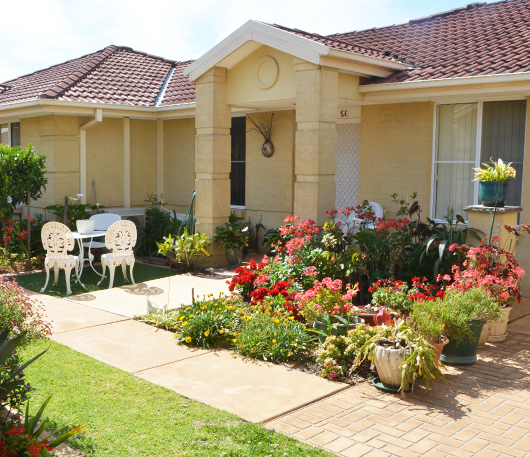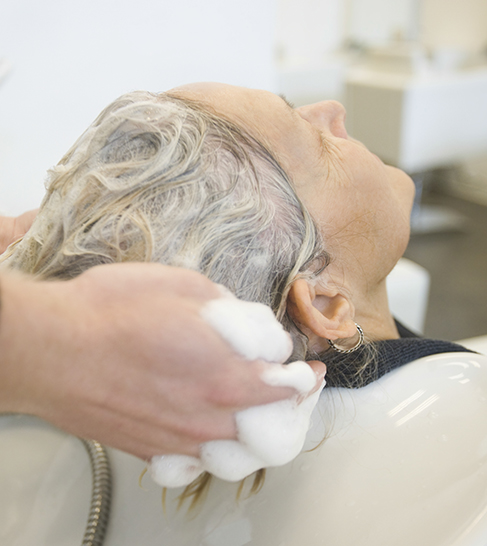 Villa Living
What we provide
"We aim to enable older people to
maximise their quality of life
by providing professional,
innovative, integrated services to individuals and their families."
Villa Features
What we offer