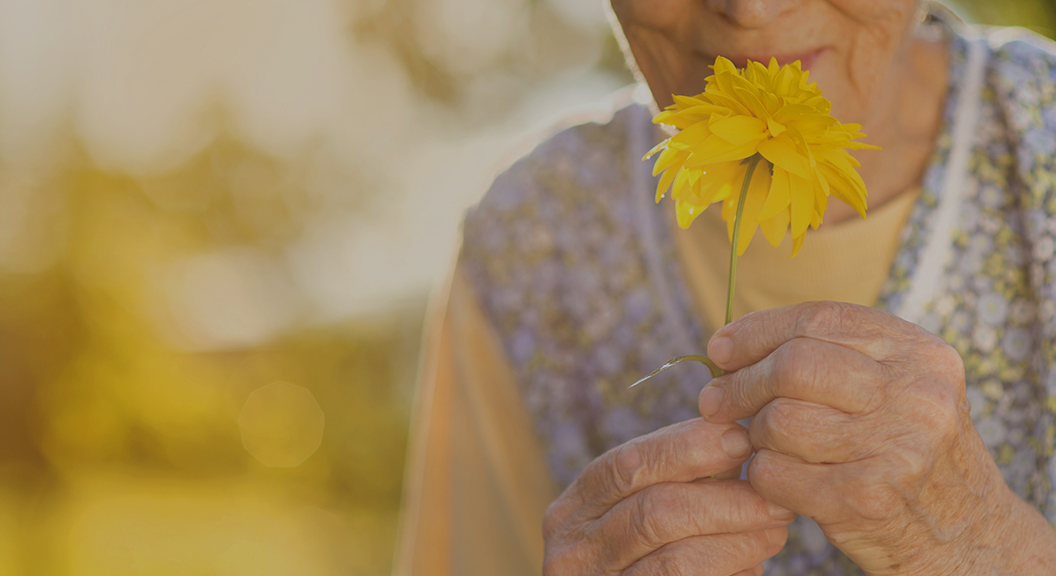 Welcome to
The Gardens
In amongst 2 hectares of peaceful surrounds since June 2006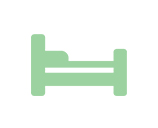 53 Beds
43 bed facility including
10 dementia unit beds for residents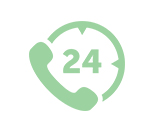 24 Hour Care
Staff on call 24 hours
for your peace of mind.
Fully Accredited
Fully Accredited
Aged Care Facility.
The Gardens is equipped with 41 large single rooms all fitted with ensuites and balconies overlooking the park.
Situated right next to the Chapel and has both indoor and outdoor seating areas to enjoy with family & friends.
SWIAA Gardens
Peaceful Living
Surrounded by beautifully landscaped gardens and peaceful surrounds, The Gardens provide a safe and comfortable environment for our residents.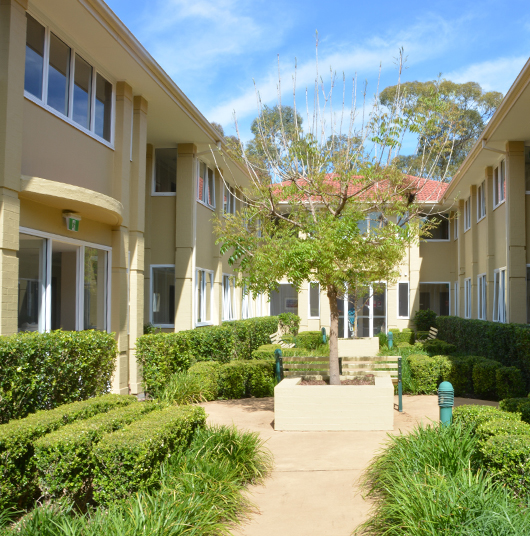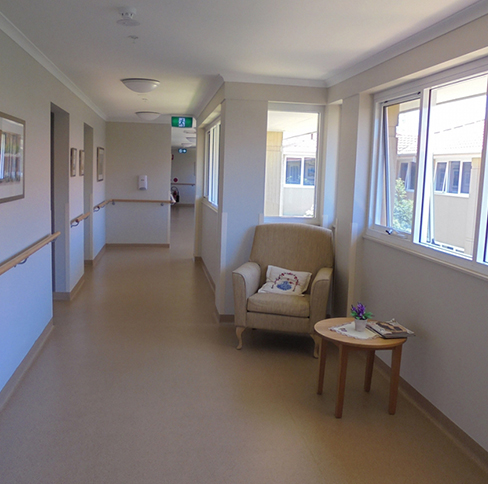 Garden Living
What we provide
We encourage our residents to bring their own
furniture to make their room feel more like home.
Admission
Ensure you get assessed
All residents with an assessment by an Aged Care Assessment Team (ACAT)
are welcome to reside at our facility. We provide permanent care.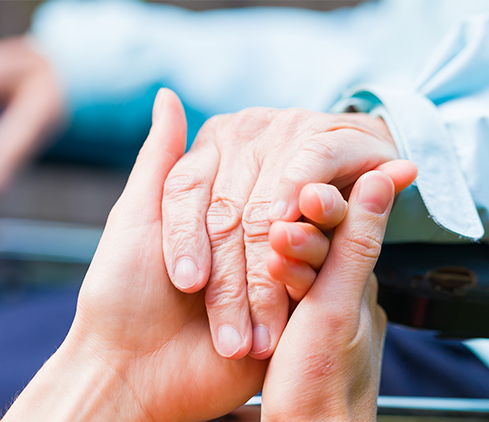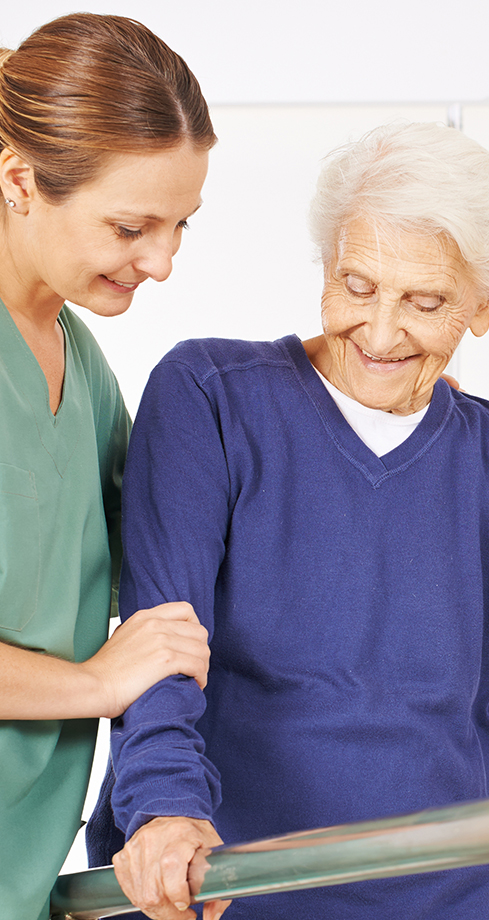 Additional Services
For your convenience