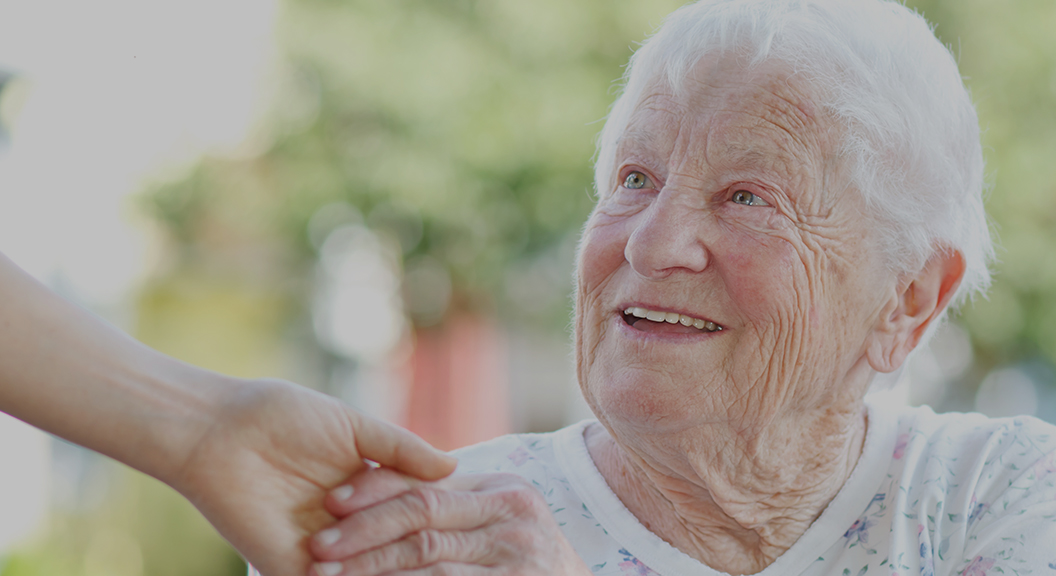 Comfortable &
secure aged care
Welcome to
Parkview Aged Care
We encourage a healthy and active lifestyle that feels like home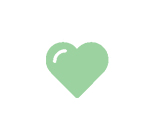 Peace & Quiet
Stay in amongst a safe
& peaceful environment.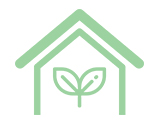 60 Care Rooms
Plenty of lovely rooms to
help you feel like your at home.
Modern Technology
Incorporating the latest
in innovative design.
The Parkview Aged Care Facility is our modern facility fitted with the latest innovations in modern technology.
Parkview is equipped with 60 lovely & inviting aged care rooms all set in a peaceful & secure environment.
Parkview
Aged Care Facility
Feel secure and enjoy the peace and
quiet when you choose Parkview.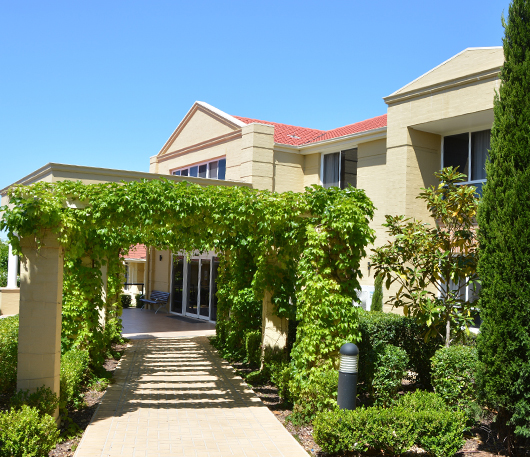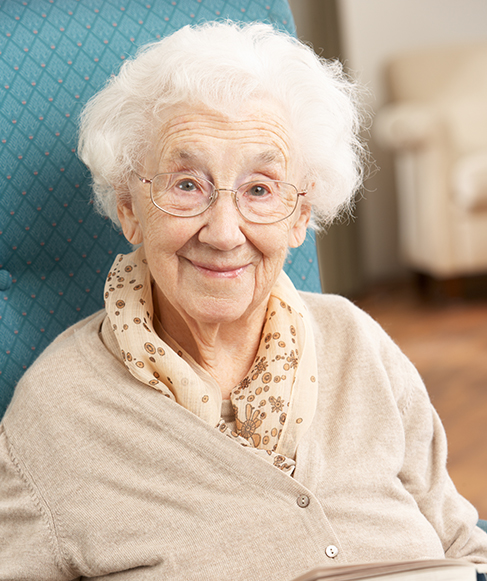 Room Features
What we offer