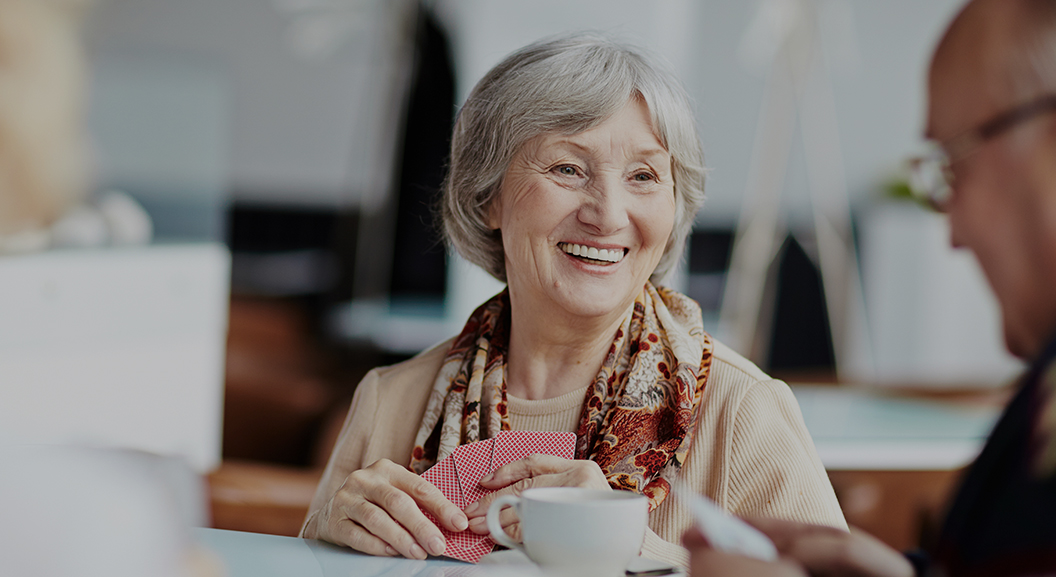 Luxury living in a
Beautiful Italian Village
Love your brand new casa, in amongst the lovely SWIAA Village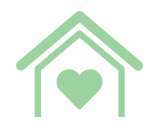 Nineteen ninety two
Opening of SWIAA
Gardens Residential.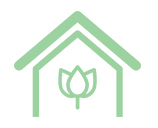 Two thousand & three
Opened SWIAA Village
self-care cottages.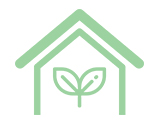 Two thousand & six
Opening of Parkview
Aged Care Facility.
Stylish architecture, beautifully landscaped gardens, attractive and comfortable private accommodation,
community halls, hearty Italian food, music and the peace and joy of life well lived.
Marconi Villas
Self-care Cottages
Tuscan themed villas surrounded by
beautifully landscaped gardens.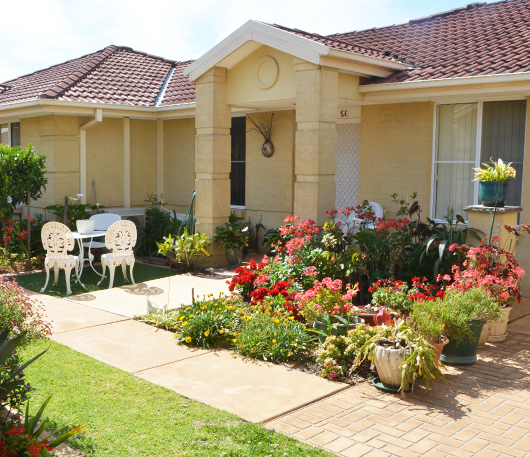 SWIAA Gardens
Peaceful Living
Surrounded by beautifully landscaped gardens and peaceful surrounds, The Gardens provide a safe & comfortable environment for our residents.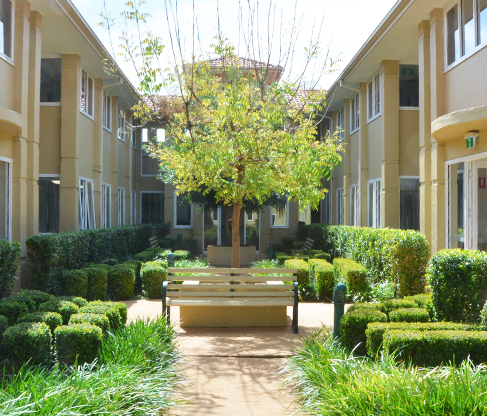 Parkview
Aged Care Facility
Newly completed Parkview living with 60 single rooms with ensuites, 3 twin share for couples