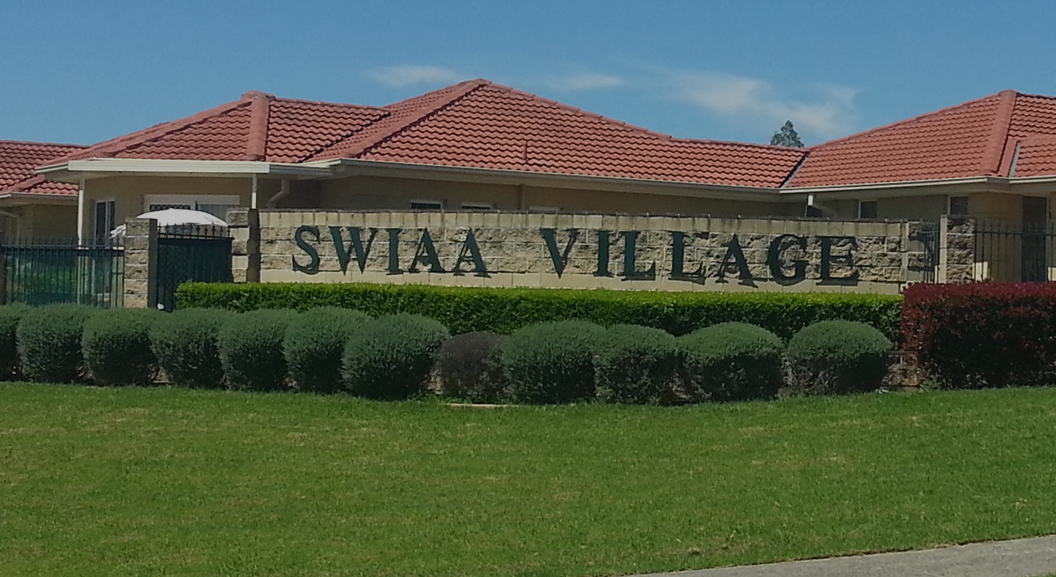 Where it all began
SWIAA Village was established with the local elderly community in mind.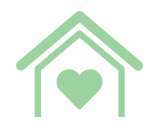 Nineteen ninety two
Opening of SWIAA
Gardens Residential.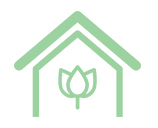 Two thousand & three
Our first village (Independent Living Units).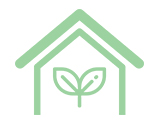 Two thousand & six
Extension of our aged care service, the Parkview Wing.
South West Italian Australia Association Village was founded in 1992 by a group of volunteers. Together they came to realise that in the South West region of Sydney, there was no facility to look after the elderly of an Italian background.