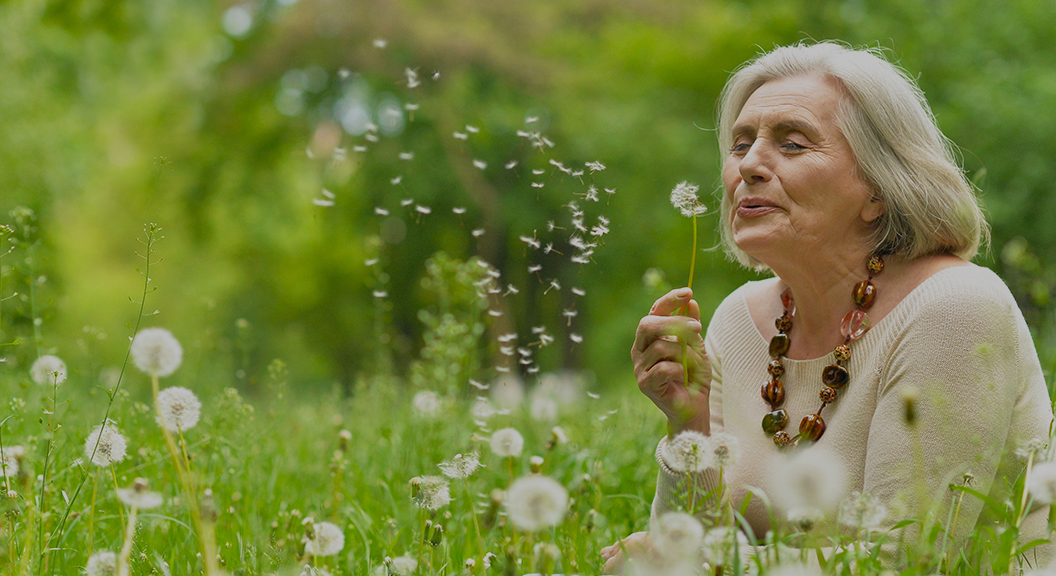 Learn more about why SWIAA was
Founded in 1992
& the story of how SWIAA Retirement Village came to exist
A group of volunteers wanted to ensure that in the South West region of Sydney, there would be a care facility to look after the elderly of an Italian background. The creation of the South West Italian Australian Association (SWIAA), was formed to provide social welfare, cultural and cross-cultural services for the Italian communities at Bossley park.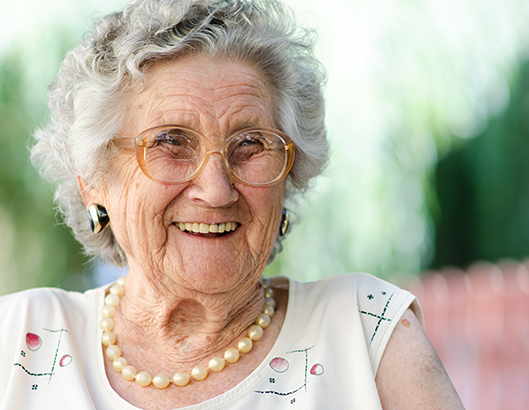 Vision
Care for the ageing
To provide leadership in the provision of care services and accommodation.
Mission
Support the community
Excellence in the provision of care for our residents and the people we support within the community, based on openness, equity, social justice and the promotion of effective and efficient services.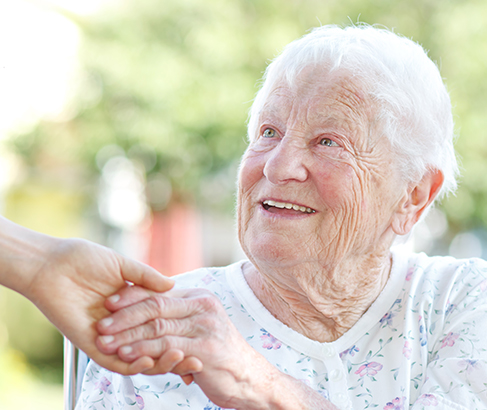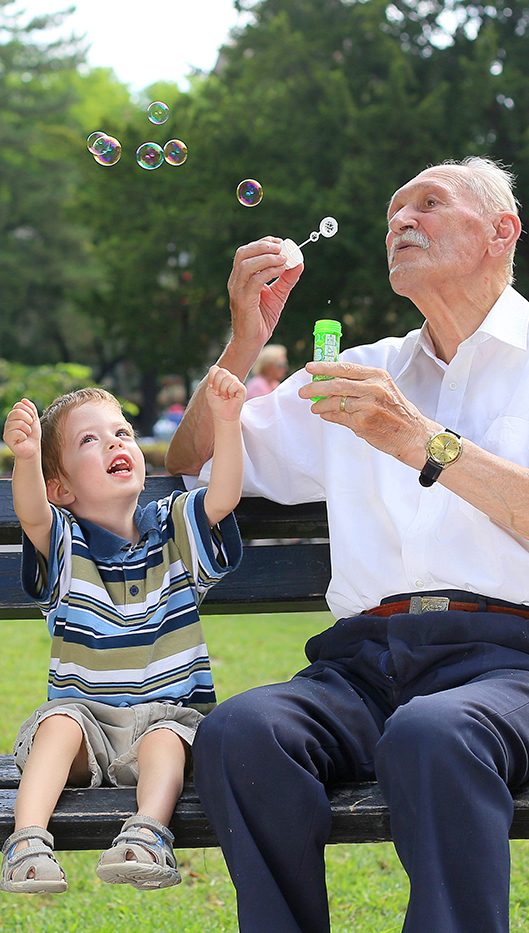 Values
Residents are our priority; demonstrated through:
Integrity;
Mutual respect and trust developed through honesty;
Providing a safe and caring environment for residents, staff, and visitors;
Acceptance and appreciation of diversity;
Recognition of achievements.