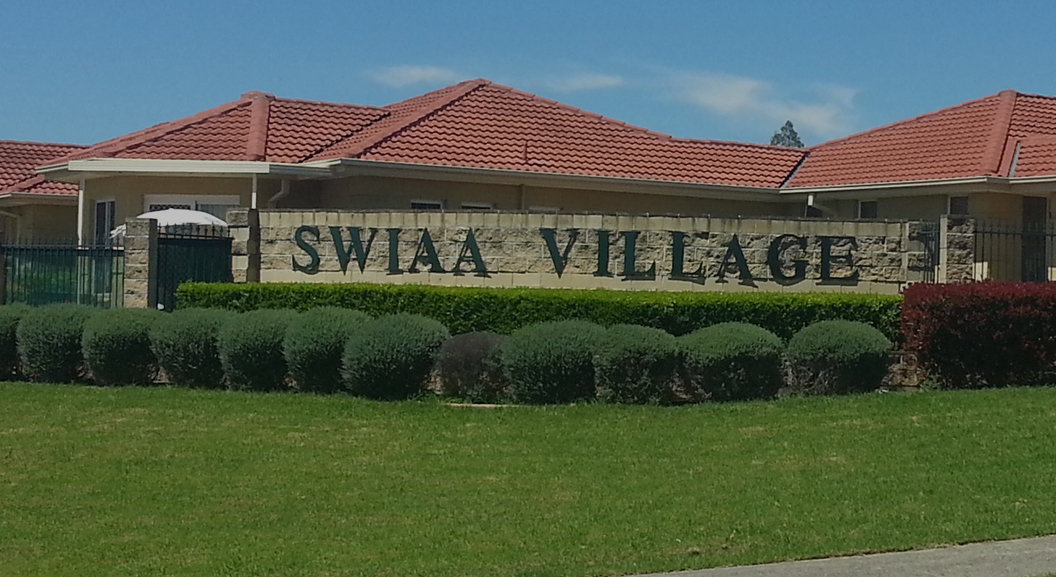 A bit about the story of
Where it all began
built & established with the local elderly community in mind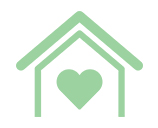 Nineteen ninety two
Opening of SWIAA
Gardens Residential.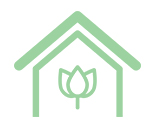 Two thousand & three
Opened Marconi Villas
self-care cottages.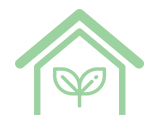 Two thousand & six
Opening of Parkview
Aged Care Facility.
South West Italian Australia Association Village was founded in 1992 by a group of volunteers. Together they came to realise that in the
South West region of Sydney, there was no facility to look after the elderly of an Italian background.
"To build a village to
provide care for the elderly
with an Italian Background that also caters to other nationalities"

Retirement village was built to provide secure independent living
to the elderly.

The Gardens were built with
41 low care beds and 12 dementia
specific low care beds.

Opened Parkview Aged Care Facility featuring 40 low care places and 20 high care places.