Please feel free to
Contact Us
Our operators are available Monday to Friday standard Business hours 9:00 am to 5:00 pm.
Email
reception@swiaa.org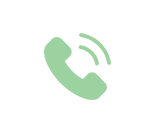 Call
(02) 9426-1400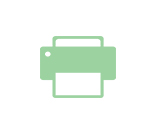 Fax
(02) 8786-1567

84-88 Restwell Road, Bossley Park NSW 2176
If you wish to seek
Employment with SWIAA
Our staff are dedicated to providing quality aged care for our clients.
SWIAA Aged Care Village is an employer of first choice. Our staff are experienced in providing quality
aged care services and residential care services. We are located in Bossley Park South West Sydney.
Our facilities include both Retirement, high care and low care services.
SWIAA is always looking for dedicated staff. Qualification, residency and the
usual ancillary documentation will be required.
Download employment application
Please send completed application form to reception@swiaa.org