Take the time
to enjoy life
Access to a wide range of
Everyday Necessities
We want you to feel at home, we provide you access to everyday activities
Bus to Shops
Bus to the local
shops twice a week.
Onsite Hairdresser
Get pampered with
our onsite hairdresser.
Bingo
An array of games to
enjoy with fellow residents.
Pharmacy
Home Delivery
Pharmacy Service.
Podiatrist
Onsite podiatrist
for your convenience.
Catholic Mass
Regular Catholic
Mass Services.
Physiotherapist
Onsite physiotherapist
for your convenience.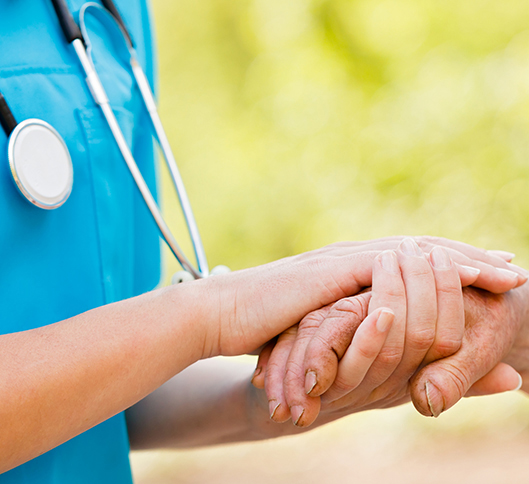 Residential Care
Types of care
Doctors
Choice of own doctor
At SWIAA we take great pride in putting our residents needs first. You get the ability to choose the doctor you feel is best suited to you, or you can bring your own.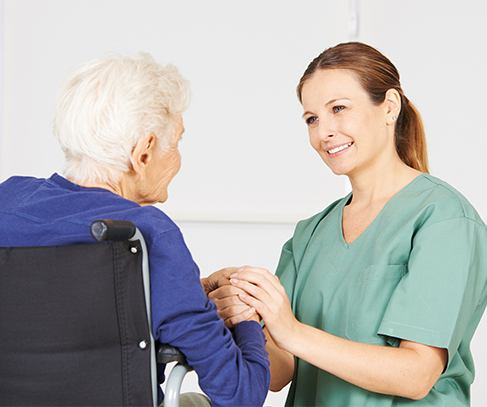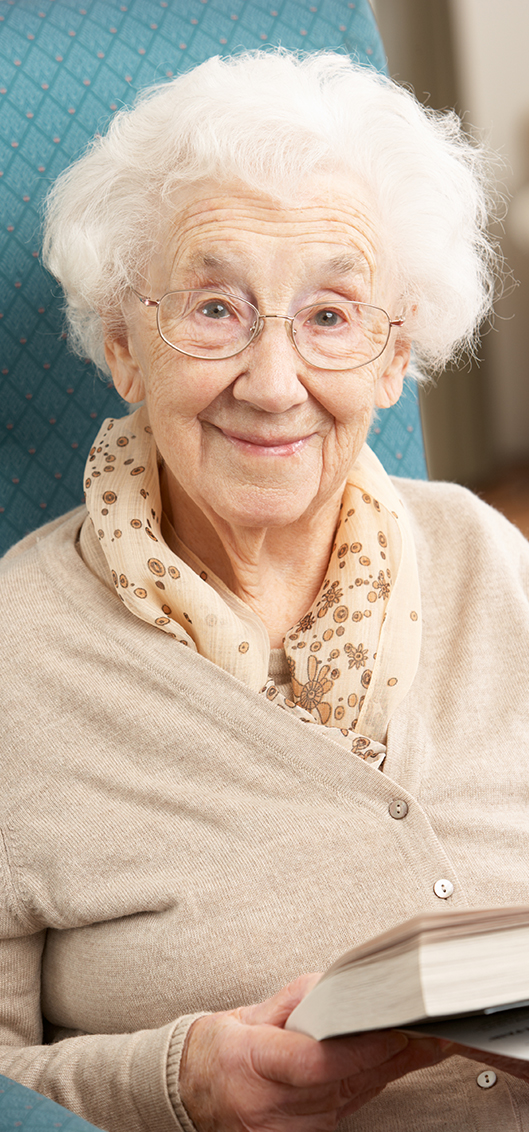 Additional Services
For your convenience
Admission
Ensure you get assessed
All residents with an assessment by an Aged Care Assessment Team (ACAT) are welcome to reside at our facility. We provide permanent care.